COMMERCIAL CARPET CLEANING DRY AND STEAM SERVICE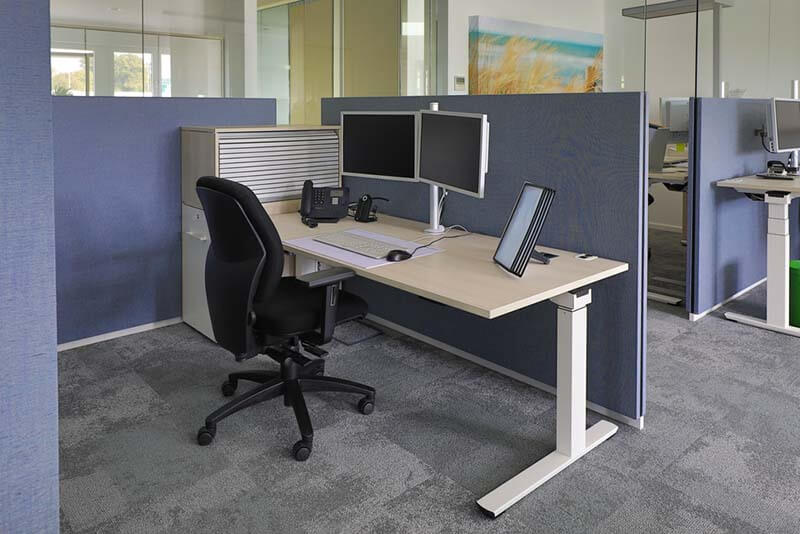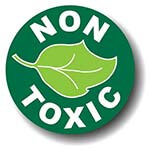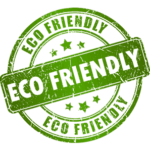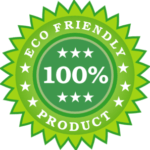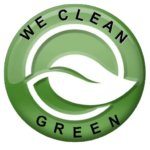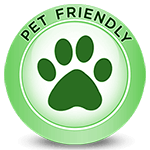 DRY AND STEAM SERVICE:
Deep Commercial Carpet Cleaning
Some stubborn kinds of soil refuse to get out of your carpet. We have the equipment that other Carpets Cleaning companies don't have. Due to a lack of equipment, not every technician will be able to get rid of the deeply embedded soil of your carpet. Our technicians have Deep Dusting Machines that remove every kind of dirt from your carpet easily.
upholstery and deep cleaning
We offer a complete menu of commercial and business carpet cleaning services designed to provide businesses and facility managers like yourself the highest quality of service in the industry. We use patented state-of-the-art equipment, non-toxic environmentally safe supplies, and well-trained Service Technicians. Commercial Carpets cleaned by Steam Green Carpet Cleaning stay cleaner longer and promote a healthier working and business environment for your customers and employees.
Superior Cleaning Technology
Low moisture process that dries in 1-2 hours
Safe, non-toxic cleaning methods
Leaves no sticky or dirt-attracting residue
Anti-static odor control
Fabric and upholstery services
Restoration services
Commercial cleaning – our green cleaning
We are licensed and insured. Rest assured knowing our team of technicians can handle the biggest and most challenging jobs correctly and on time! Here are some of the ideal business types for our services.
Office buildings
Worker Cubicles
Convention Centers
Schools & Classrooms
Theaters
Churches
Department Stores
Showrooms
Hotels, Motels
Detail Steam and dry services
First of all, our technicians inspect carpets to know about the materials. Afterward, perform stain treatment. Comes Water Immersion to clean and Moisture Extraction to dry the carpet. In the final stage of cleaning, our technicians straighten dried cotton fringes to make your carpet look brand new.
By utilizing our size & experience your biggest and toughest cleaning jobs will be finished quickly & affordably! Give us a call at (800) 379-3114 and we'll be happy to explain this program in more detail.
They cleaned our carpet on March 24th. They arrived on time (early actually) and we were very pleased with the job they did on our carpets, and the cost was very reasonable.

EXCELLENT SERVICE! The owners of this company take a lot of pride in making sure the results are very good. We used them for our whole house and we had a lot of pet smell issues that had accumulated over the last 15 years. We didnt have the funds to buy new carpet so we thought we would try them. They were able to get the pet smell out and they even were able to get oil paint from my 2 year old out of an upstairs bedroom carpet. Would use again.