PET URINE CARPET CLEANING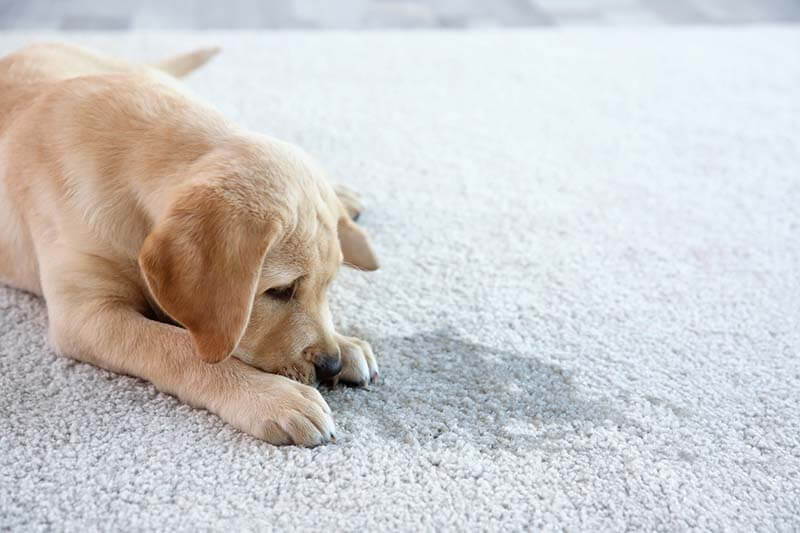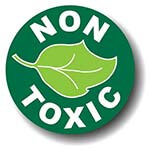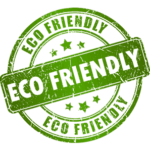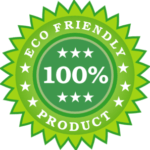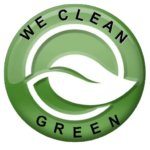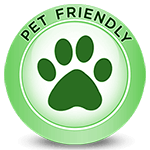 Problems with the pet urine odor?
Nothing is worse for a homeowner than the smell of dog or cat urine in their carpet & upholstery. It penetrates the fibers and contaminates both the backing of the carpet and flooring material as well. If you have ever tried cleaning and removing it yourself, you know it's quite a challenge to completely clean-up & remove using standard commercial cleaning products.
The Urine Can Cause Major Damage
Often, without you knowing, pets will urinate continually in the same spot, worsening the damage being done at an exponential rate. Pet urine can eventually eat it's way through your carpeting, flooring, from cement to wood, and ultimately spread its way into the framework & walls of your home. If neglected long enough, the damage becomes severe enough to require major restoration work, plus new carpeting, to completely rid your home of that lingering smell of pet urine.
Removal Treatment 
P.U.R.T.® Cleaning
We have formulated a specialized cleaning solution called P.U.R.T.® to remove pet urine & odors. This unique treatment may well be the most significant discovery in odor removal history—at least for us pet owners. Ten years in development, P.U.R.T.® is All Natural…made from plants, spices, herbs and citrus, coupled with a fiber-protecting polymer. In other words,P.U.R.T.® is green, eco-friendly & completely safe for your family & pets..
How Pet Urine Removal Treatment 
P.U.R.T.®

 Works

When P.U.R.T.® reaches contact with your pet's urine, it immediately begins a chemical reaction that destroys it for good.
It is vital to pinpoint the location of urine contamination as accurately as possible. Steam Green Carpet Cleaning uses an electronic meter that allows us to better locate urine in the carpet and in the padding below.
Freshly mixed P.U.R.T.® solution is applied to the affected carpet and also to the padding underlay(if required). Sufficient solution must be added to reach all areas of contaminated carpet and padding. The urine molecules are now being broken down by the P.U.R.T.® to prevent them from off-gassing and attracting bacteria in the future.
After the chemical reaction has occurred, the area is extracted to remove the bulk of the residue and then cleaned.
The carpet is then allowed to dry completely. Due to the higher amounts of moisture being applied during this treatment, the carpet may take several days to fully dry. Off-gassing and odor may be quite noticeable during this time and is quite normal.
Only when everything is dry, will the full benefit of the treatment be evident. If all the urine was located and treated the odor will be gone.
Dry Carpet Cleaning In this method, the carpets are pre-vacuumed to extract dirt and soil particles. Chemicals or solvents are used to clean the carpets. The cleaning machine uses counter-rotating brushes for better results. The chemicals are sprinkled all over the carpet. They break the soil or dust particles present on the carpet. They are allowed to settle down for 10 to 15 minutes on the carpet surface. This is then followed by vacuuming.The name can be misleading as the professionals do use water. But comparatively, it's very less.The primary advantage is that the carpets can be used immediately after the process. This technique is widely used in commercial areas.
Steam Carpet Cleaning Also known as the hot extraction method, steam cleaning uses a lot of water. In this technique, hot water is induced in the carpet with massive pressure and with the same force, it is extracted from the carpet.
While inserting, the water penetrates deep inside the carpet. This facilitates breaking of water molecules beneath and above the upper surface.This helps in pulling out the dirt, debris, grime, and bacteria from inner layers of the carpet.Along with hot water, another vital element is the use of detergent. It helps to get rid of stains and dirt quickly, making your carpets shine brightly.It is the only method that reaches the lowermost layer of the carpet. Moreover, this is a useful method when you have to clean the toughest stains.The only disadvantage of this method is the drying time as it uses a lot of hot water.
Deep carpet cleaning
Our team of professionals ensures a precise and long-lasting finish, although it can help keep your carpets clean and even clean them from minor stains, it's best to trust professionals when it comes to deep cleaning, having said that I hope you like taking our precautions. and tips when cleaning a carpet, tapestry, furniture, curtains or even the tiles in your home or business area.
Being a commercial area it is generally believed that your cleaning staff can do the job and could do it if it is an easy stain, but there are everyday substances that can dirty the carpet and when it comes to removing it is combined with an adhesive chemical They may not take it into account, but there are involuntary chemical mixtures at the time of cleaning, it is because the substances expand and adhere more to the fiber of the carpets, a sad ending that could cause a more unintentionally large stain or, in the worst case, irreparable deterioration of the carpet. We have documented simple stain records that have been made more difficult by customer or hobbyist's improper handling of cleaning, so our professionals are always trained and we guarantee the integrity of your carpet 100%.
Stains and bad smells removal Now!
Your pet is your best friend…but not always a friend to your carpet or upholstery. Get rid of those embarrassing urine odors once & for all. Call (800) 379-3114  now to get P.U.R.T.® and get your home smelling fresh and clean again. Thankfully, that means more guests visiting you again!
They cleaned our carpet on March 24th. They arrived on time (early actually) and we were very pleased with the job they did on our carpets, and the cost was very reasonable.

EXCELLENT SERVICE! The owners of this company take a lot of pride in making sure the results are very good. We used them for our whole house and we had a lot of pet smell issues that had accumulated over the last 15 years. We didnt have the funds to buy new carpet so we thought we would try them. They were able to get the pet smell out and they even were able to get oil paint from my 2 year old out of an upstairs bedroom carpet. Would use again.