ORIENTAL RUG CLEANING – STEAM SERVICES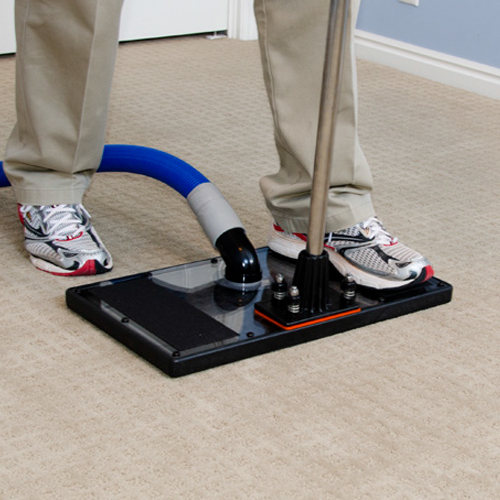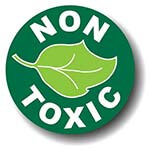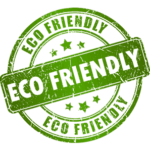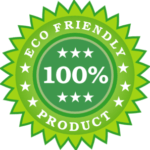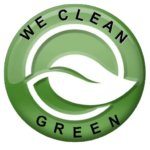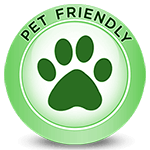 DRY AND STEAM CLEANING
Rug cleaning, first of all, our technicians inspect the carpets so they can know which materials are made of. Afterward, they perform a stain treatment. Then comes water Immersion to clean and a Moisture Extraction to dry the carpet. In the final stage of cleaning, our technicians straighten dried cotton fringes to make your carpet look brand new rug cleaning.
Oriental  cleaning:
The oriental rug cleaning part of the Carpet cleaning, first of all, our technicians inspect carpets to know about the materials and think about methods of rug cleaning. Afterward, perform stain treatment. Comes Water Immersion to clean and Moisture Extraction to dry the carpet. In the final stage of cleaning, our technicians straighten dried cotton fringes to make your carpet look brand new.
Dedicated Rug Clean Facility – Cleaning fast and secure
Our local, purpose designed rug cleaning facility ensures that your area rugs are cleaned in a controlled environment and rug cleaning. This is important, since it allows us to adjust the cleaning process to suit the style and construction of every area rug we clean. In-home cleanings are often unable to achieve the results that are possible in a dedicated facility. If you want the most thorough cleaning for your area rugs, please call us for help at cleaning, advice and pricing.
Our carpet cleaning solution is called The Natural™ and is made completely from natural ingredients. You'll find NO soaps, detergents, solvents, enzymes or other harsh in this cleaning solution in the carpet. This means we offer 100% Green & Eco-Friendly carpet cleaning that is completely safe for your children & pets, about carpet cleaning solutions.
1. Rug Inspection
Rug cleaning and maintenance, before we clean, we inspect. To assess the your rug's materials, method of construction and types of soil. This will allow us to chose the best cleaning treatment for your area rug.
2. Dry Soil Removal
Deep embedded soil can't allways be vacuumed from a rug. We 'dust' the rug using harmonic vibrations produced by a specialized dusting machine.
We often remove pounds of dirt from a single rug using our dusting machine.
3. Spot Treatment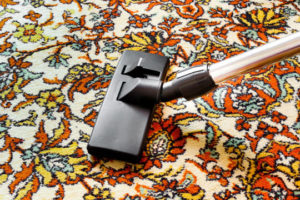 Sometimes spots in a rug receive a pre-treatment, so that they can be successfully removed during the cleaning process.
4. Topical Wash
Many rugs can be cleaned using a gentle topical washing and extraction process. Tufted rugs that have an unstable backing are often best suited for this method of rug cleaning and Carpet service.
---
5. Immersion Pool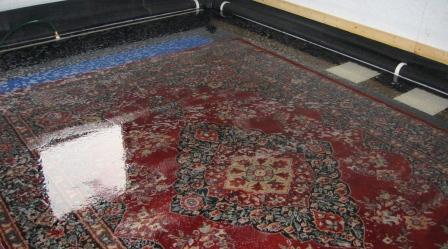 Rug Cleaning, Deep soluble soil can be flushed out in a shallow immersion pool. Many of our oriental rugs are cleaned in this way. In fact throughout history this was often the method of choice for natural wool and silk based rugs.
6. Moisture Extraction and Drying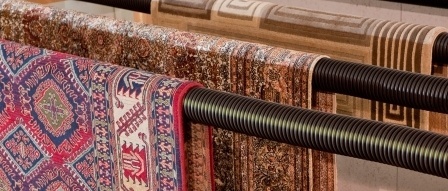 Rug Cleaning, Excess moisture is removed using an extraction tool. Then we use large air movers and a specialized drying tower to quickly dry the rug.
7. Post Cleaning Stain Removal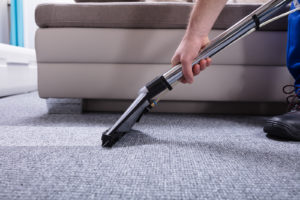 Rug cleaning, stubborn stains can be treated after drying using specialized stain removal treatments.
8. Fringe Cleaning

Rug cleaning, cotton fringe can be treated and cleaned after the area rug has dried.
---
9. Final Inspection and Wrapping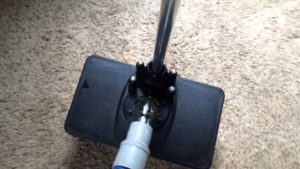 Rug Cleaning, the rugs is inspected for the last time then wrapped in brown kraft paper for storage and return to the client.
Rug Cleaning Tip:
If your Rug has big stains that you haven't been able to remove, this service is for you Our cleaning methods are not only safe and healthy, but we also guarantee removal of every single stain mark from your Rug with our methods Rug cleaning.
Scheduling Your Rug Cleaning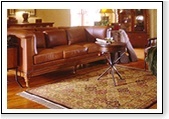 Call to schedule a Free Estimate now and any question!
Due to the wide range of material & construction among Oriental Area Rugs, we'd like to discuss– and possibly examine– your rug beforehand. Call and we can provide more specifics on our rug cleaning process & delivery process. Call us now at (800) 379-3114 More tips about Rug cleaning.
They cleaned our carpet on March 24th. They arrived on time (early actually) and we were very pleased with the job they did on our carpets, and the cost was very reasonable.

EXCELLENT SERVICE! The owners of this company take a lot of pride in making sure the results are very good. We used them for our whole house and we had a lot of pet smell issues that had accumulated over the last 15 years. We didnt have the funds to buy new carpet so we thought we would try them. They were able to get the pet smell out and they even were able to get oil paint from my 2 year old out of an upstairs bedroom carpet. Would use again.